Shopping Cart
Your Cart is Empty
There was an error with PayPal
Click here to try again
Thank you for your business!
You should be receiving an order confirmation from Paypal shortly.
Exit Shopping Cart
Our Turkey and Goose poults are getting bigger daily and more adventurous. The Turkeys play king of the castle on the branches in their pen until they escape. Fortunately they like their food and come back easily but some thought is going to have to go in to expanding their pen and keeping them safe. We are taking Christmas 2015 orders for the turkeys and geese. 
MUD MUD MUD MUD MUD !! :-)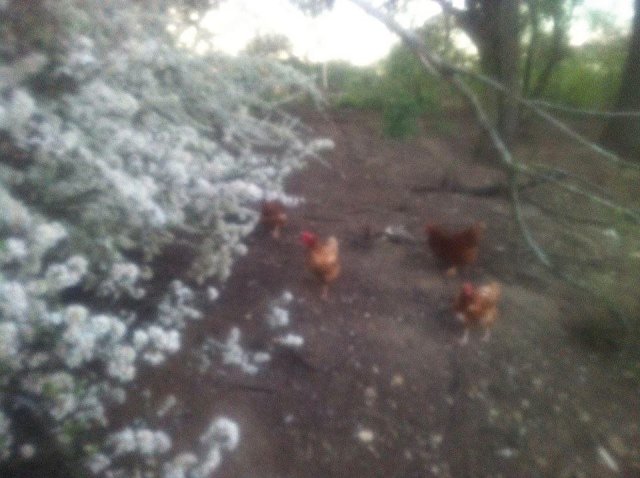 Our little farming enterprise has really taken off these last few months. Eggs are flying off the shelves and we are struggling to keep up with demand. Thank goodness our new shed is nearly ready to assemble, this means we can purchase 200 more laying hens. We are also going to be registering as an egg packing establishment which will mean we can sell the eggs in local shops.
/